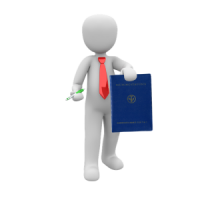 The Performance Audit Subcommittee (PAS) was created by the Professional Standards Committee (PSC) of the International Organisation of Supreme Audit Institutions (INTOSAI) in September 2005. The establishment of the Subcommittee was approved by the INTOSAI Governing Board at their 54th meeting, 10-11 November 2005. As stated in the revised Terms of Reference (2018), the mandate of the subcommittee is:
to disseminate the INTOSAI Implementation Guidelines for Performance Auditing.
to develop standards and guidelines for performance auditing based on the current INTOSAI Implementation Guidelines for Performance Auditing.
to monitor the development and reforms of the public sector and continuously assess the consequences for performance auditing.
to monitor the development of relevant theories, methods, evaluations, etc. at universities and research centres and continuously assess the consequences for performance auditing.
to identify needs among Supreme Audit Institutions (SAIs) for additional guidance.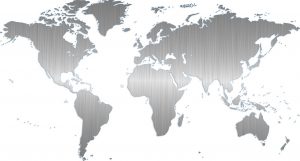 The INTOSAI Performance Audit Subcommittee has 29 members (February 2020): Norway (Chair); Australia; Austria; Azerbaijan; Brazil; Canada; Denmark; European Court of Auditors (ECA); France; Georgia; Germany; Guyana; Hungary; India; Iran; Ireland; Kiribati; the Netherlands; Peru; Qatar; Romania; Russia; Saudi Arabia; South Africa; Sweden; Thailand; Tunisia; United Kingdom; United States of America.
Observers are: the African Organisation of English-speaking Supreme Audit Institutions (AFROSAI-E); the Institute of Internal Auditors (IIA); the INTOSAI Development Initiative (IDI) and the Working Group on Evaluation of Public Policies and Programmes (WGEPPP).
The PAS holds annual meetings, in different member countries each year. The 12th annual meeting was in Johannesburg 9-10 April 2019, hosted by the Auditor-General of South Africa. The 13th PAS meeting was scheduled for 31 March and 1 April 2020 in Tbilisi, to be hosted by the State Audit Office of Georgia. Due to the escalation of the corona virus outbreak and restrictions on travel, the meeting has been postponed until further notice.
PAS Work Plan 2017-2019
In the period 2017-2019, the PAS focused its activities on:
supporting the implementation of the ISSAI 3000 series
working with the PSC/FIPP on realizing the Strategic Development Plan for the INTOSAI Framework of Professional Pronouncements 2017-2019
working with the INTOSAI Chair on realizing crosscutting priority 2 in the INTOSAI Strategic Plan
being an arena where best practices and innovative approaches for performance audit is shared, debated and disseminated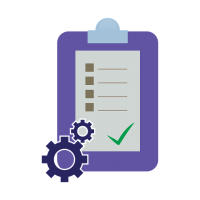 The 2020-2022 PAS Work Plan was due for approval at the 2020 PAS meeting in Georgia in late March, but as a consequence of the postponement, the work plan will have to be approved by written procedure. The PAS Secretariat will start this process as soon as possible.