PAS Chair
Office of the Comptroller and Auditor General of Ireland: https://www.audit.gov.ie/
Mr Seamus McCarthy, Comptroller and Auditor General of Ireland
As of February 2020, the PAS has 29 member SAIs and four observers. Conditions for membership is listed under "PAS Terms of Reference".
Please note that as of March 2020, the PAS Chair will not appoint any new members to the PAS. Due to a large number of existing – active and less active – members, the committee has reached its maximum capacity.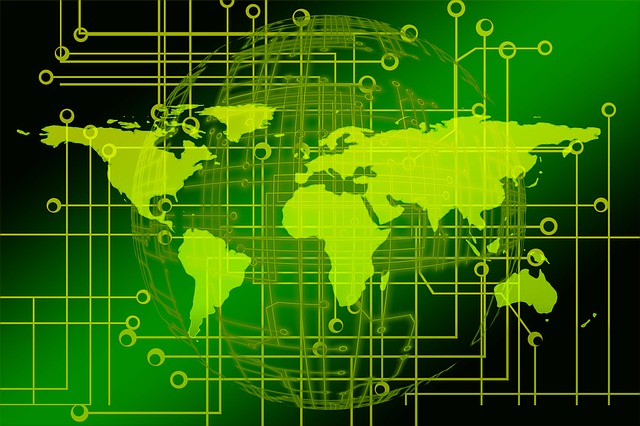 For a complete list of individual members and observers and their contact information, please contact PAS Secretariat.