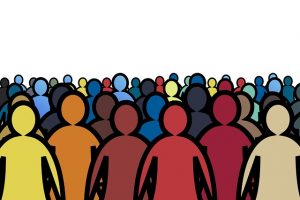 The Performance Audit Subcommittee holds annual meetings, in different countries each year. For more information about participation in meetings (costs, practical arrangements) and conditions for hosting, we refer to the PAS Terms of Reference (ToR).
Documents (agendas, meeting minutes, presentations) from the last three meetings are accessible below:
2019: 12th annual meeting in Johannesburg, South Africa, 9-10 April 2019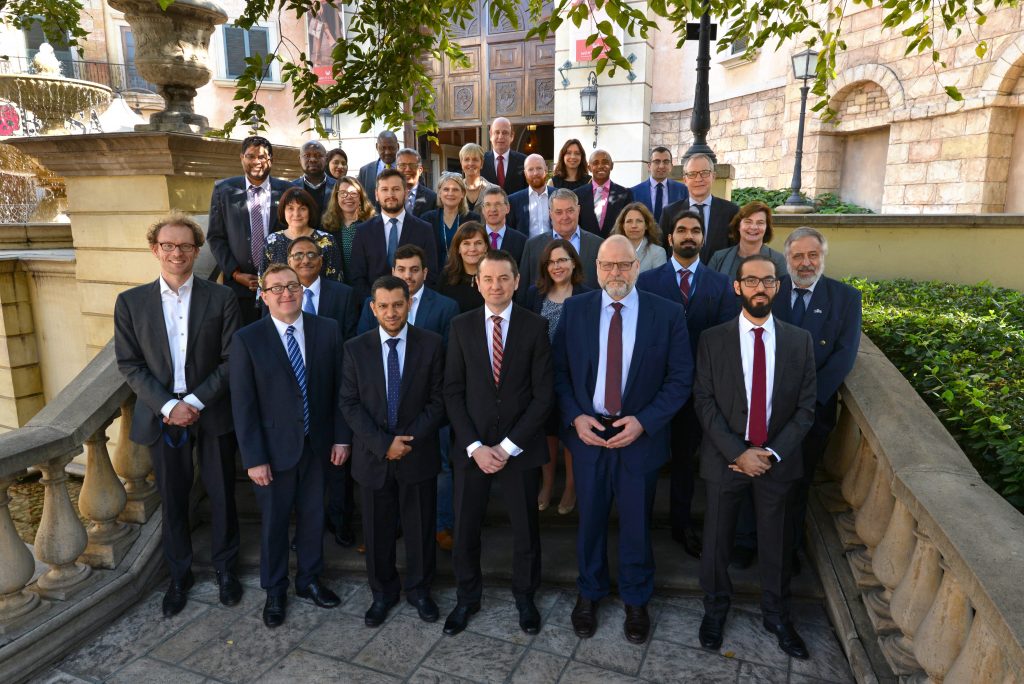 2018: 11th annual PAS meeting in Budapest, Hungary 18-19 April 2018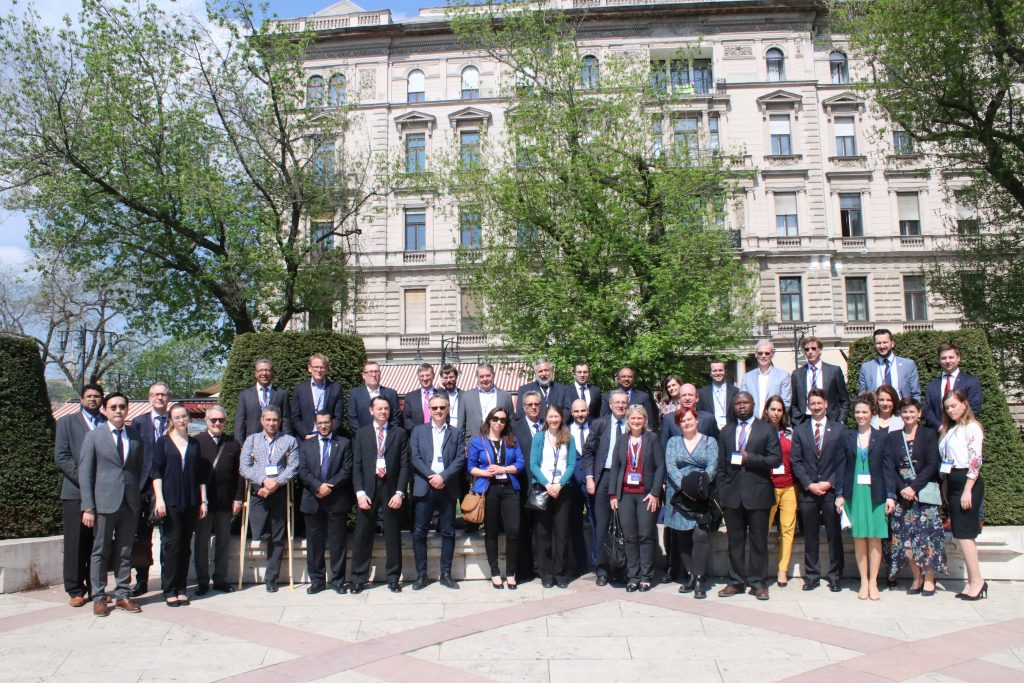 2017: 10th annual PAS meeting in Oslo, Norway 26-27 April 2017

2016: 9th annual meeting in Lima, Peru.
2015: 8th meeting in New Delhi, India, 24-25 March 2015.
2014: the seventh meeting was in Amsterdam, the Netherlands, on April 7th to 9th.
2013: 6th annual meeting in Ottawa, Canada, 27-28 May 2013.
2012: the fifth meeting was in Vienna, Austria, 28-29 February 2012.
2010: 4th meeting in Brasilia, Brazil, 28-29 September.
2009: 3rd PAS meeting in Oslo, Norway, 28-30 May.
2008: the second meeting was held in Brasilia, Brazil, 28-30 May 2008.
2006: the first PAS meeting was in Brasilia, Brazil, 8-9 August 2006.